PKCMNC Facilities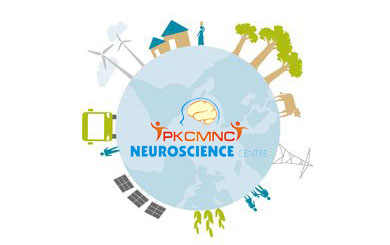 Pandit Krishna Chandra Memorial Neuroscience Centre is a dedicated Neuropsychiatric Hospital catering hardcore Neuropsychiatric & serious patients.
High Quality, Personalized And Attentive Medical and Neuropsychiatric Care Given By Neuro Hospital's Professional and Caring Team Of Doctors and Nurses.
Super-Specialty Hospital and Nursing Home With Personalized Services: One of it's kind In Bikaner located Pawanpuri.
Where high quality medical service meets warmth and personal care
Managed by Dr. Achyut Trivedi Md, Mips, Wpac(Japan), Ipac(Usa), Consultant Neuropsychiatric in practice for 10 years.
Day and Night – 24 Hours/ 7 Days a week: Outpatient Clinic and In Patient Admissions.
24 hours Lab, BIOCHEMISTRY and PATHOLOGY Lab,facilities and Pharmacy.
LAB includes – EEG(Electroencephalography), NCS (Nerve conduction studies), EMG (Electromyography), Sleep Studies, Video EEG etc.
BIOCHEMISTRY AND PATHOLOGY LAB includes – Automated cell counter, Electrolyte analyser, Biochemistry analyser, Urine analyser, FNAC etc.
24/7 Emergency services and Immediate Treatment.
High Quality Medical care at reasonable Fees.